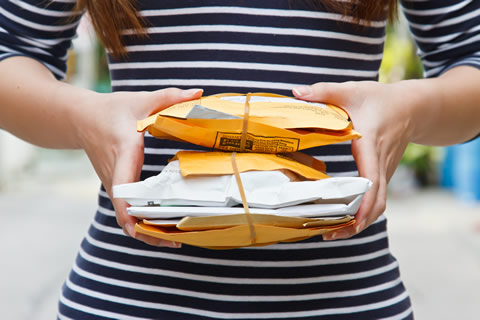 Our offices in Calgary and Edmonton assist our clients with Process Service throughout Alberta. We also maintain relationships with agents throughout North America and beyond allowing us to assist clients with matters outside of Alberta. We offer prompt, cost effective service of documents such as:
Statement of Claim / Civil Claim
Divorce or Child Support Claims
Restraining Orders
Summons / Subpoenas
Notice of Appointment
Orders for Possession
Third Party Claims
Court Orders/Commencement Documents
And much more..