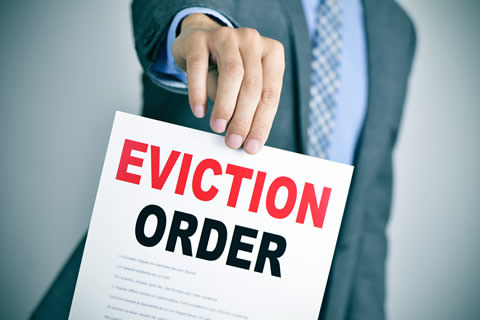 Handling Tenant related issues on your own can be frustrating, costly and quite risky. We offer landlords a "Three Step Hassle Free Eviction Process".
Preparation and Service of Notices
We prepare/serve notice and complete an affidavit
Obtain Order for Possession from the RTDRS
We prepare/file the application with the RTDRS, serve the tenant and represent you during the hearing. After the hearing we file the court order and serve the tenant. We then proceed to file an Affidavit.
Enforcement of Order for Possession
One of our highly skilled Bailiffs will attend the rental premises, enforce your court order and evict the tenants while overseeing the lock change.